Your Life's Core Purpose™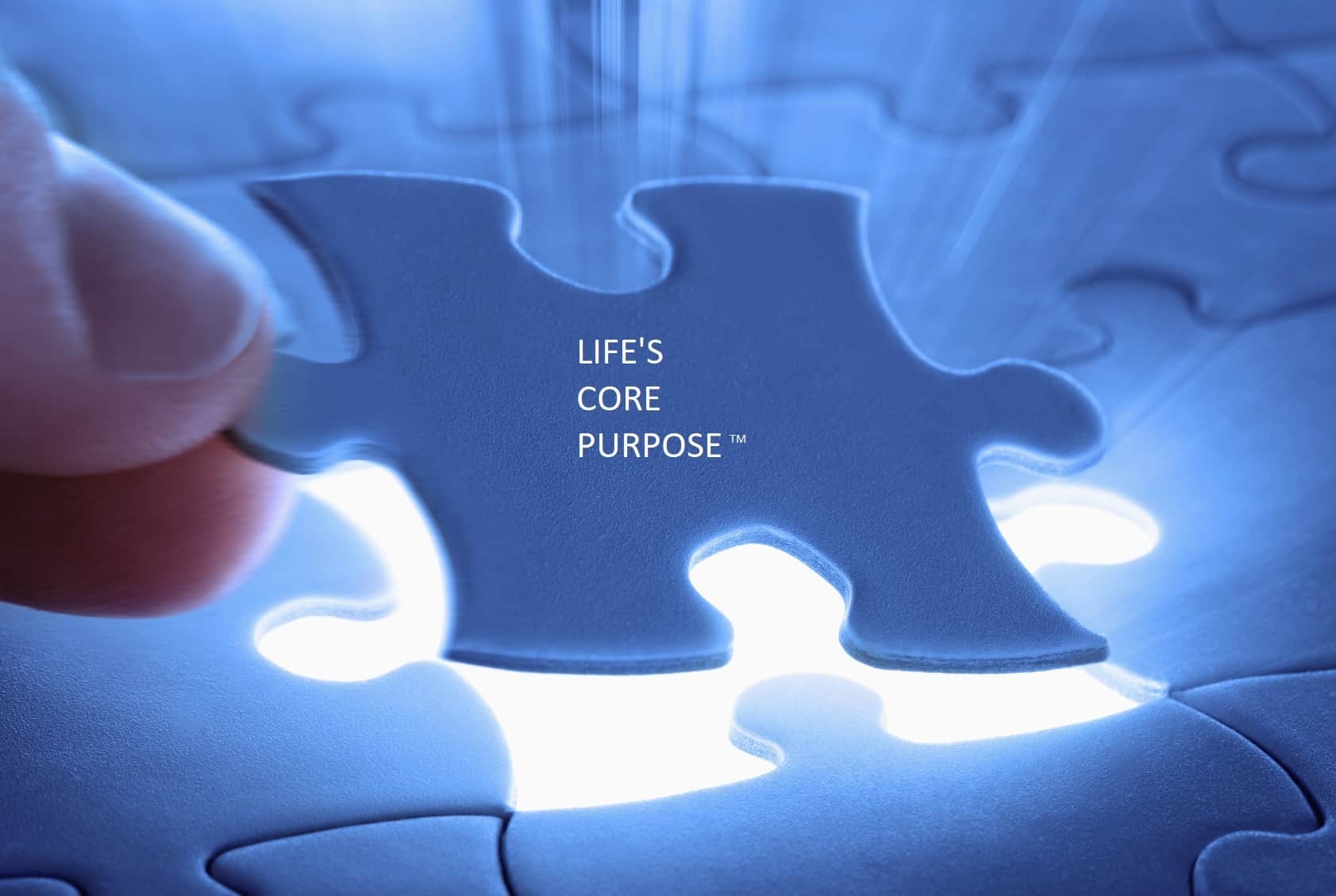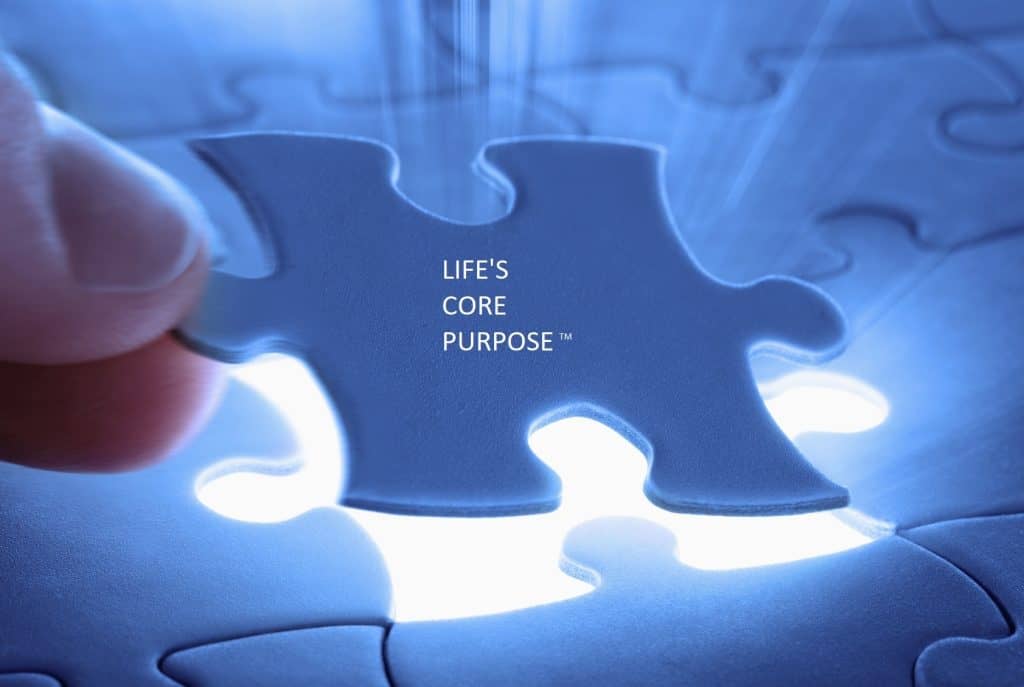 A single step to an
effective, joyful life:
Life's Core Purpose
Personal Development Plan
(Unmute the player to listen to the video above)
Are You Living A Purposeful Life?
Find your Life's Core Purpose (c)
Finally, an answer to the striving, to the bondage that work and life can become. An answer to the personal development that is needed to thrive in a constantly changing world.  Discover ONE constant in you that TRANSCENDS change.  This constant is described in two words.
One word is your Core Competence (from your mind)
The second word is your Core Passion (from your heart).
This discovery tool will guide you to identify these two CORE elements about yourself that, when used together, will make your work and life both highly effective and joyful – We call it YOUR Life's Core Purpose™.
Others Are Discovering About Themselves to Live Out Their Life's Core Purpose:
"Researching Optimization"
"Supporting Optimization"
See Our Latest LinkedIn Posts Below